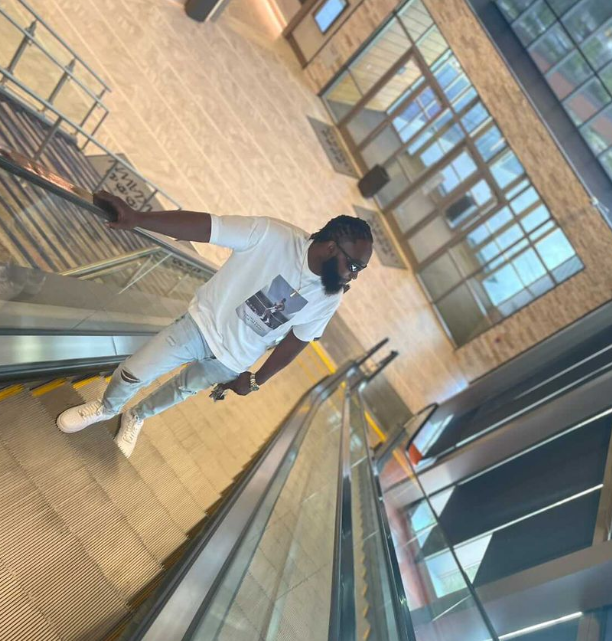 I am Gregory Young. I was born and raised in Homer, Louisiana. Trust me I know about leadership, motivation, and perseverance very well because those words define who I am. I am passionate about helping others to succeed and walking in their purpose. Greater Self was created to support and encourage others. In a world of so much negativity, little ole me wants to provide hope and peace.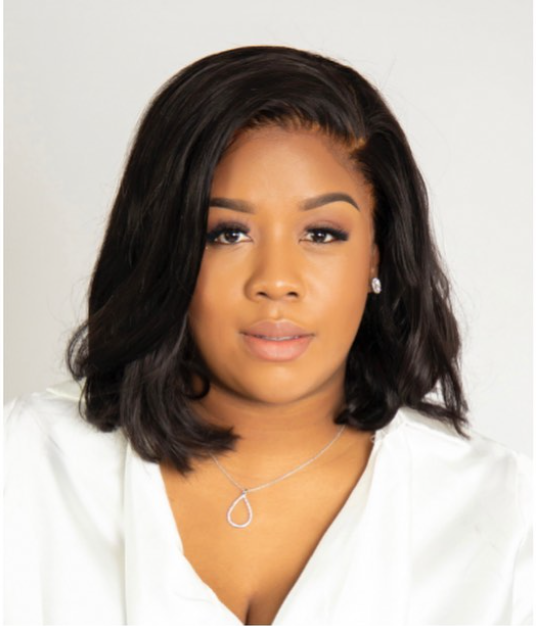 I am Amy Young. I was born in Homer, Louisiana. It took me a while to accept that my purpose is for others. I like to see people win. I want to win, I want the people associated with me to win, and promote purpose. We all live but do we truly seek and find our purpose is the question. Greater Self provides that hope. It reaches people where they are. Greater Self gives that hope each and every day. 
We would love to speak at your next event! Send your inquires to [email protected].